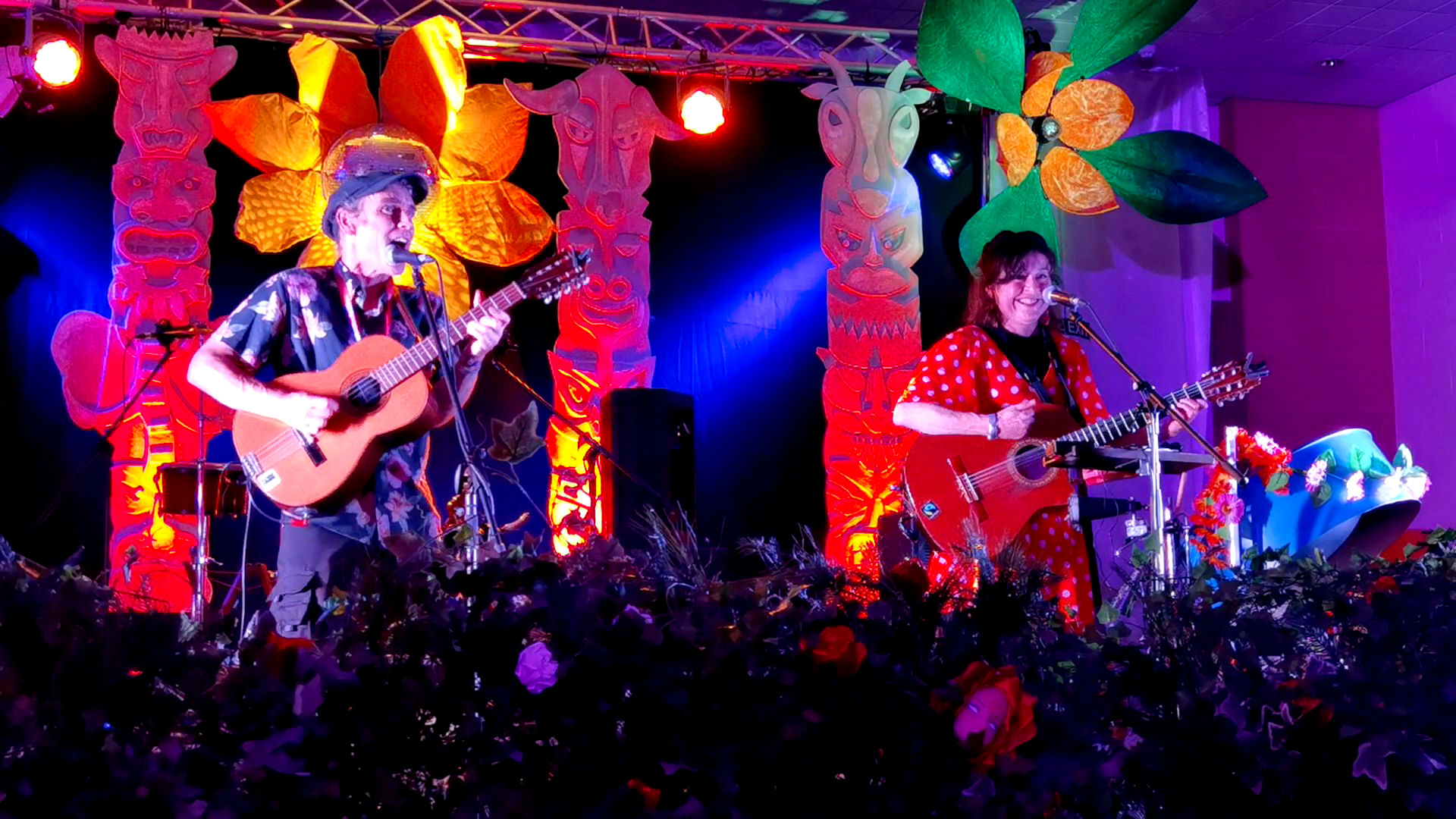 It's always great to play at Festivals! Recently we've played at Manchester Jazz Festival and Congleton Food & Drink Festival. Summer festivals we're involved with include:
Louth Arts Festival Sun 19th June; info
International Eisteddfod Festival, Llangollen, Fri 8th July, info
Festival Of The Sea, Grimsby, Sat 16th July, info
(Photo above taken at Musicport Festival, 2021)
Mambo Jambo at The International Eistedfodd: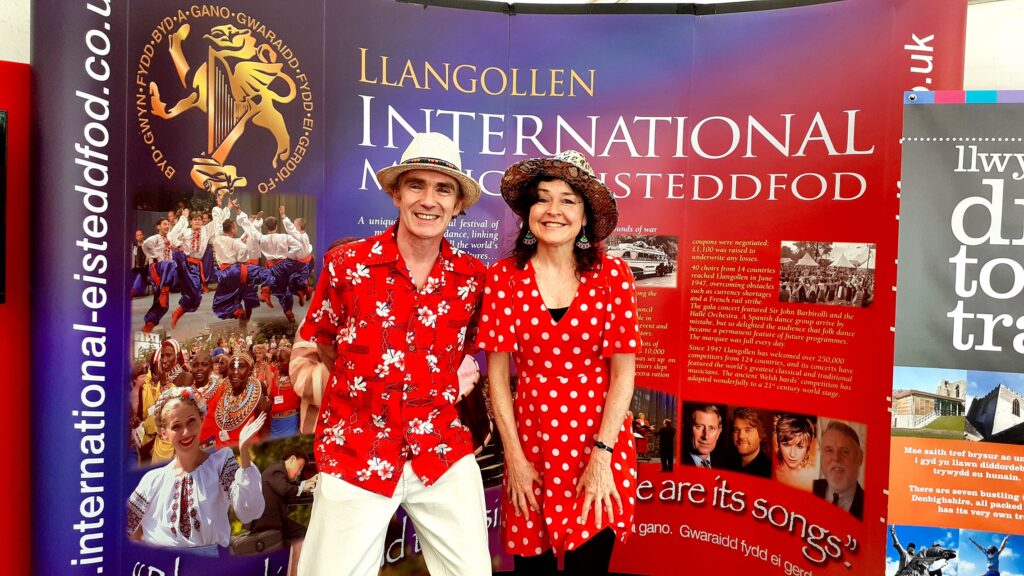 For The Big Malarkey Festival we're leading schools' workshops (on a 'Rainforest' theme) in the days leading up to the fantastic weekend festival that takes place each year in Hull. It'll be our 2nd time at the International Eisteddfod, and that's an amazing vibrant festival, full of colour, amazing music & dance, and we love the ethos behind the festival.
Here we are at Festival Of The Sea: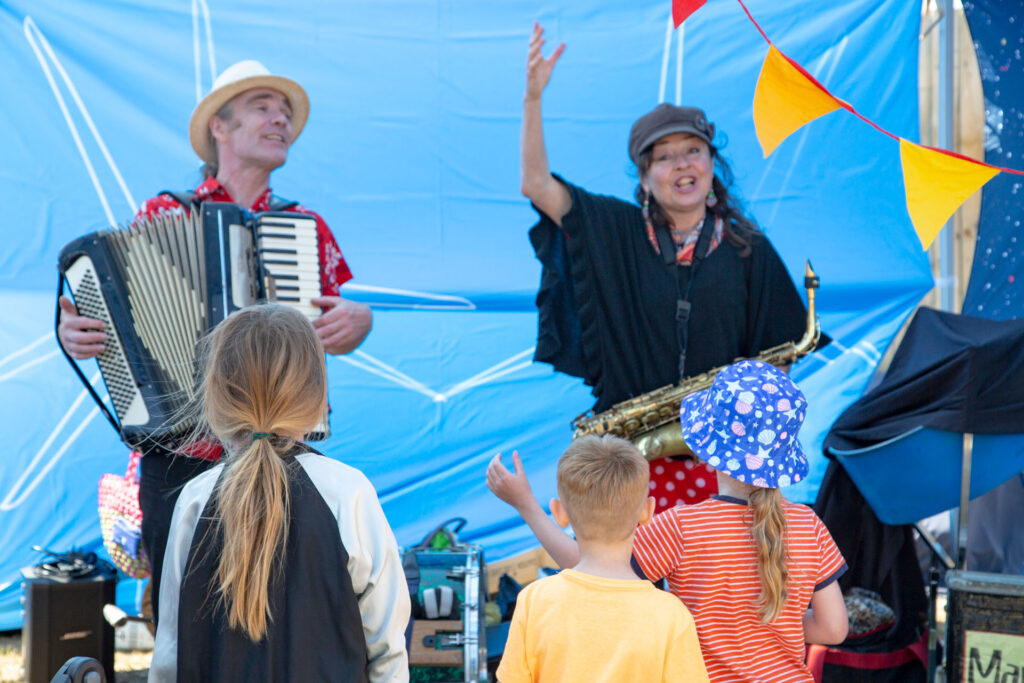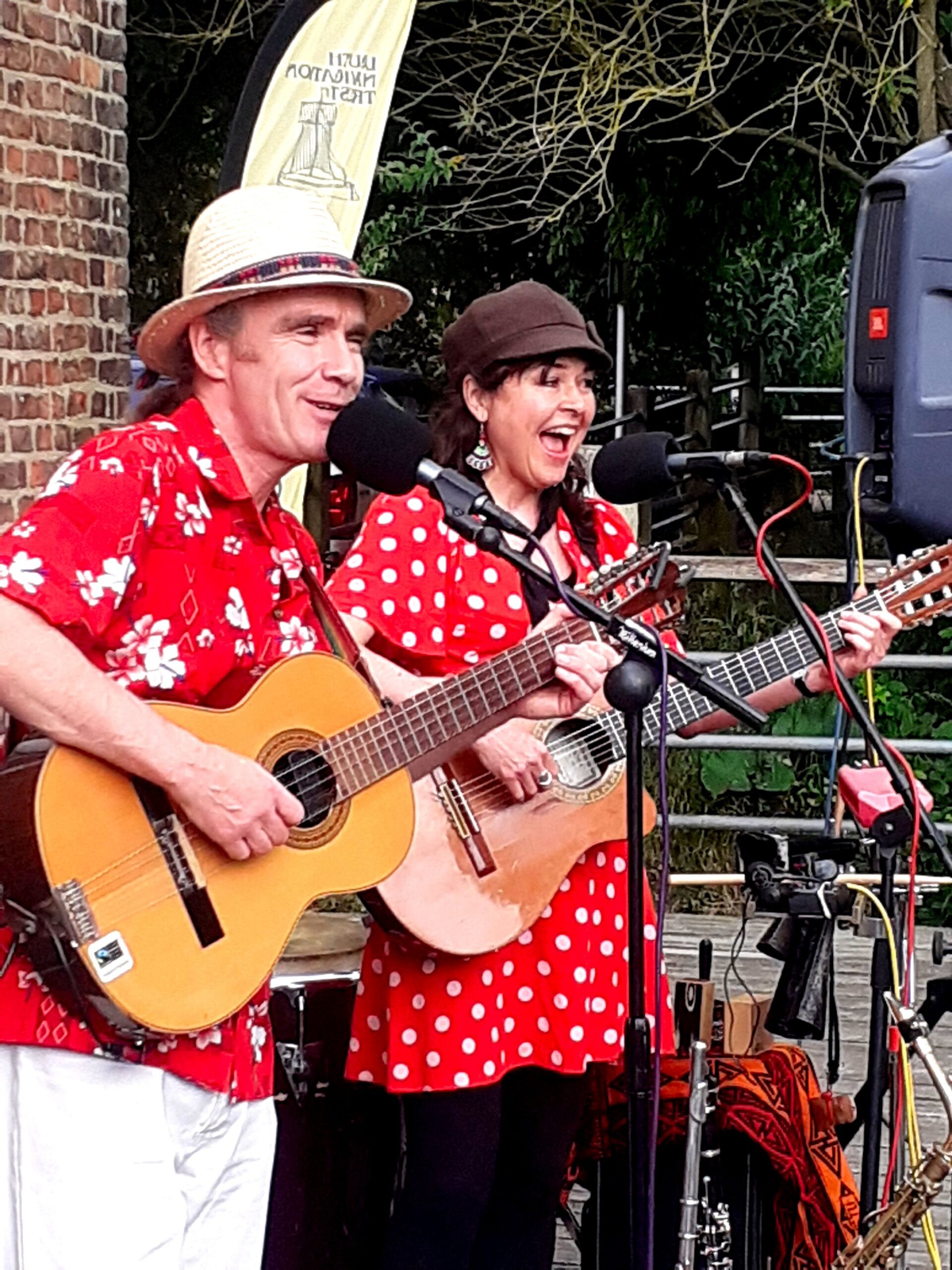 And above, here we are at Louth Arts Festival