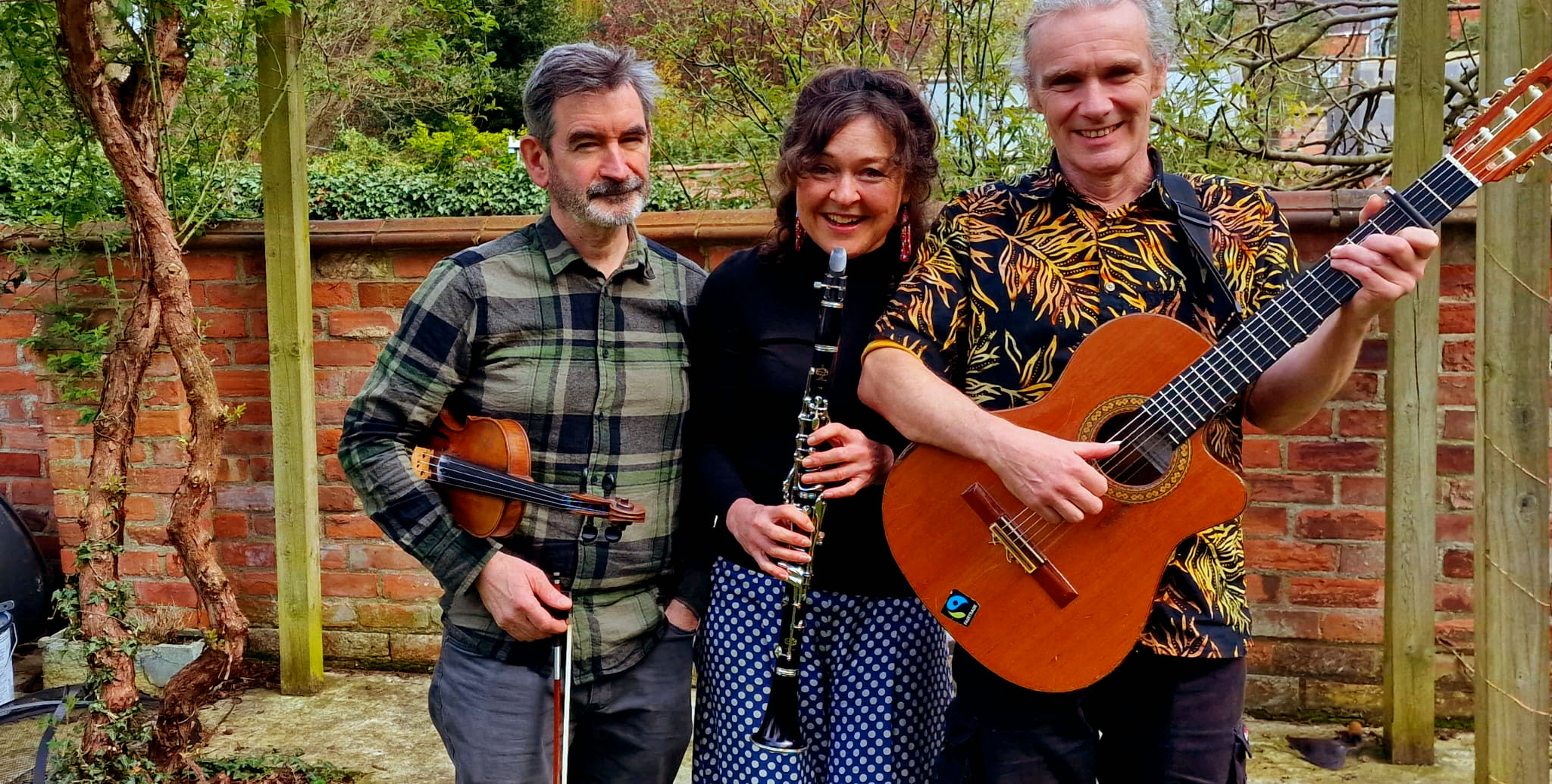 We're thrilled to have been awarded a Special Commission by Arts Development Team, Hull City Arts with Hull Jazz Festival, to write some new music with Joe Martin (violin), and we're looking forward to playing at the 'Out Of The Box' Evening at Trinity Market Hull, Fri Nov 17th and Hull Jazz Festival at the Albemarle Centre Hull Sat Nov 18th. Plus there'll also be some other great musicians with their new collaborations performing, which we're really looking forward to hearing! We've been very motivated by this commission and have enjoyed getting the new pieces together!

Graziana Presicce with Stewart Baxter: Intermundia (classical piano and electro)
Josh Overton, Kobby Taylor & Aaron Green: The Battle of Blair Mountain (hip-hop meets C&W)
Stephanie Halsey (harp) with Beats Bus; Kobby Taylor: Our Love (love story inspired by Maya Angelou & Elizabeth Browning
Frankie Banham, Pete Jack & Joe Martin: Mambo Jambo (a wildly eclectic mix of latin, jazz, folk, Balkan and classical fusion flavoured by flamenco rhythms!)
Samatar Elmi with local singers: A Darker Light (spoken word and choral arrangements).
Tickets for Trinity Market, Fri Nov 17th, 6-9pm (free, Eventbrite) here
No tickets required for Hull Jazz Festival at The Albemarle Centre Sat Nov 18th, 12-5pm (we're on at 3pm)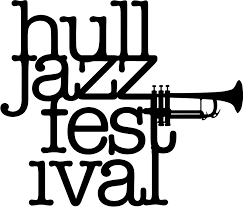 Sound by HPSS

Thanks to Hull City Arts Development, Hull Jazz Festival and The Arts Council.